Custom 4×4 Builders
Why blend in when you
can climb mountains
How It All Started
While stationed at 29 Palms, California my brothers and I built this Jeep YJ together in the garage. We changed everything on this poor jeep. Tires, gears, clutch, seats, radio, even the engine was swapped to 4.0 inline 6 instead of the 4 cylinder it came with. We broke driveshafts, blew tires, fell out onto cactuses, and got rained on during winter with the top off. Yet these are still some of my most found memories and I started Misfits 4×4 for this very reason I want everyone to have the opportunity to enjoy off-roading because even at its worst the view is better than a cubicle.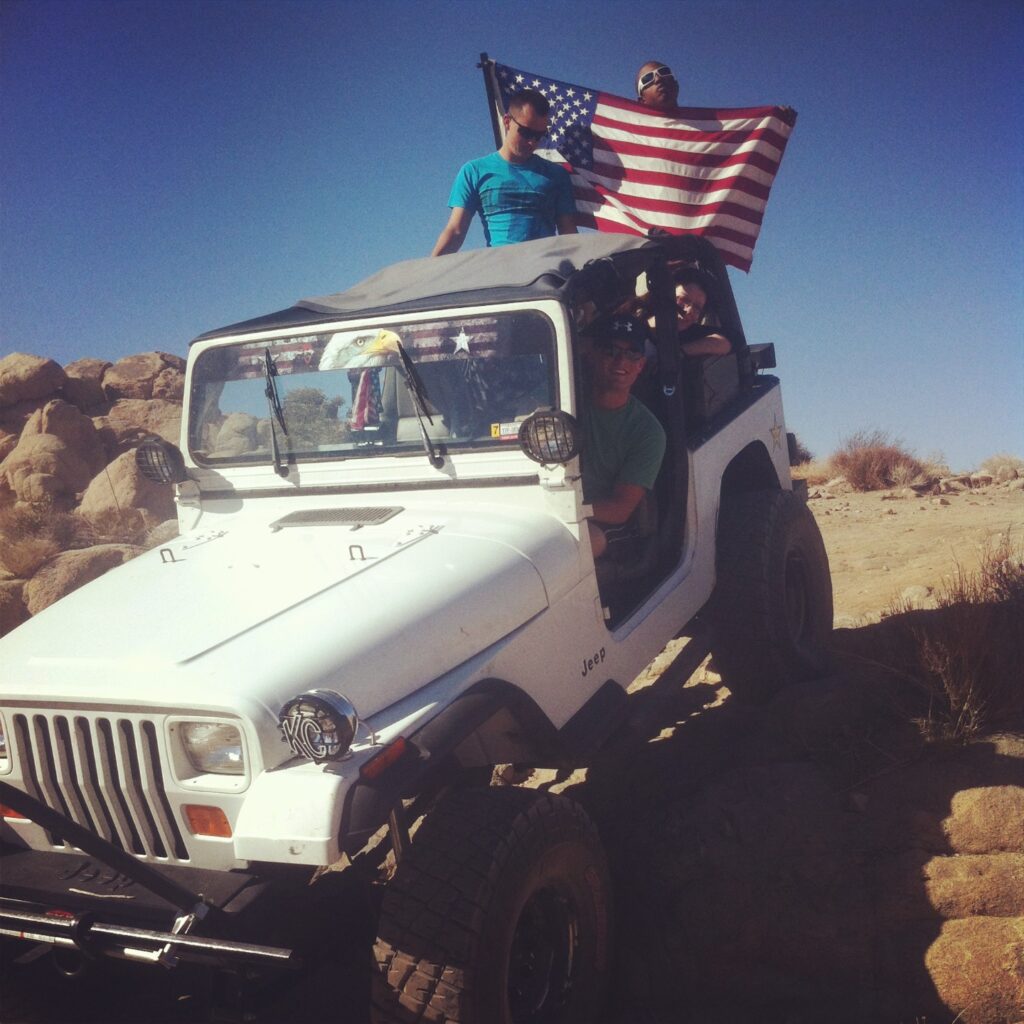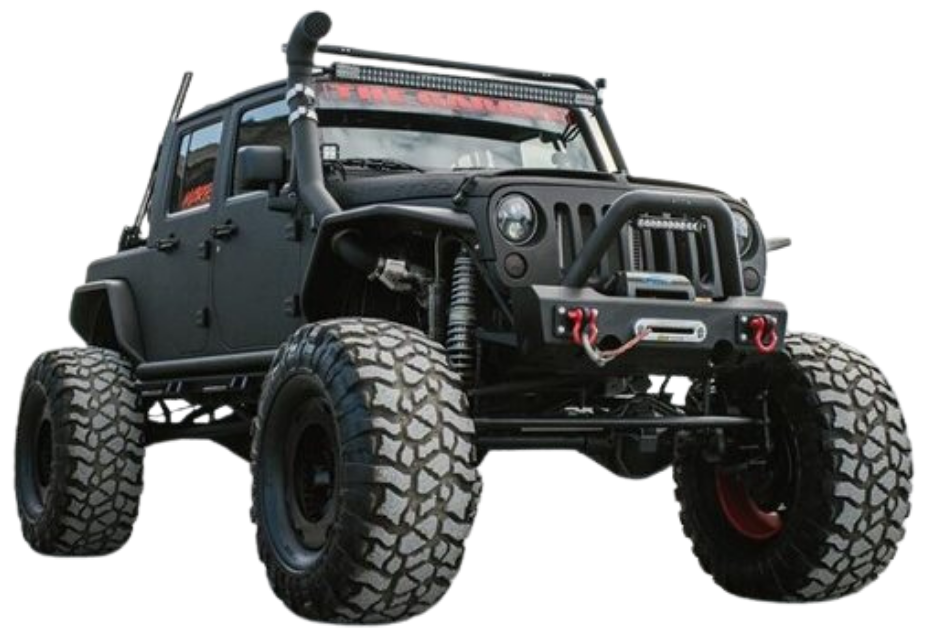 We Build Custom 4×4's
If you have a daily driver you want to build or you want a full custom buggy we can sit down and help you design your build from the ground up to tackle anything you want to point it at.
Gears
Driveshafts
Tires/Wheels
Custom Fabrication
Engine Swaps
and more
Some of Our Latest Works
Below are just a few of our custom builds, but feel free to click the image
to see the rest of our amazing work.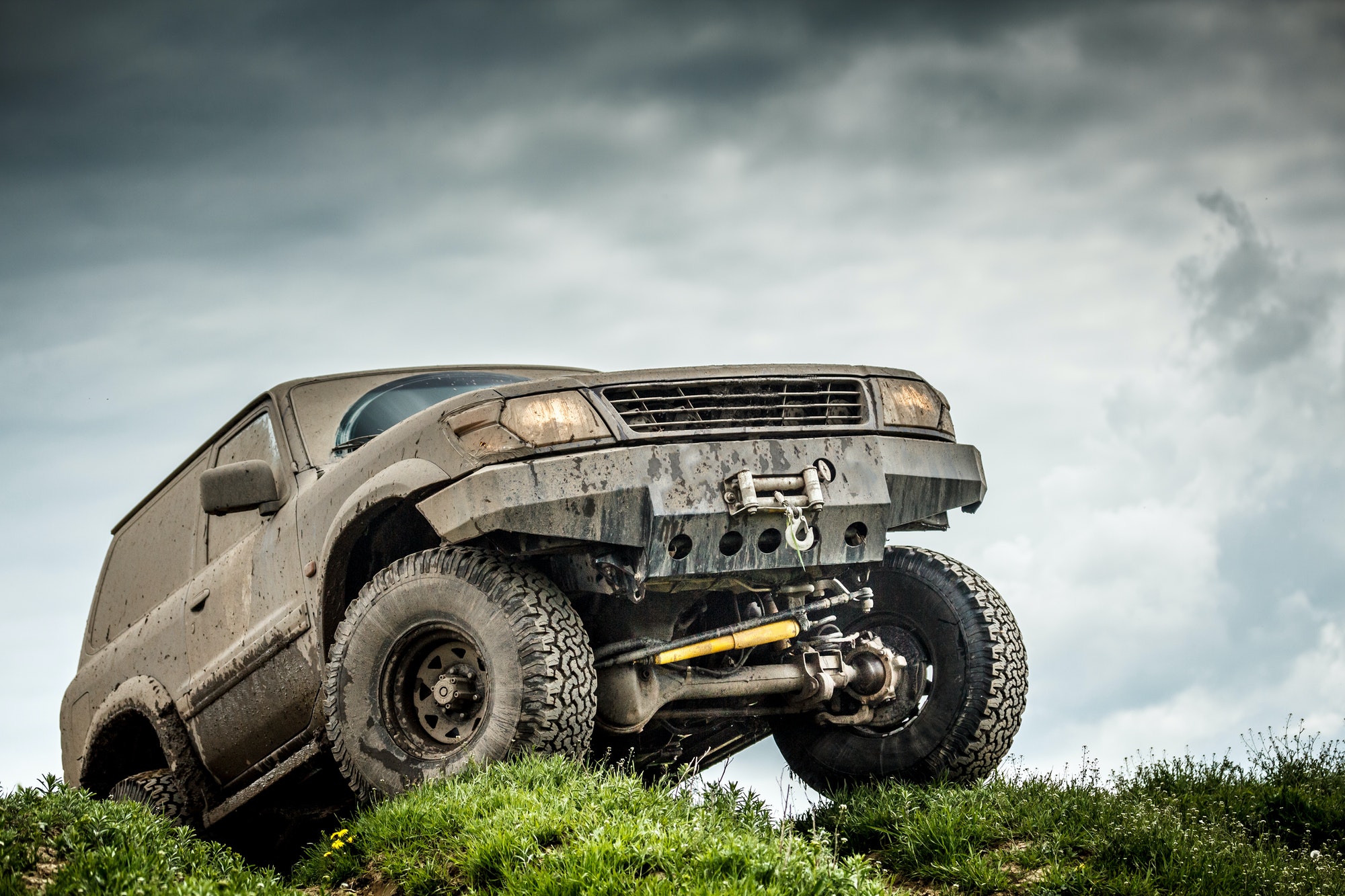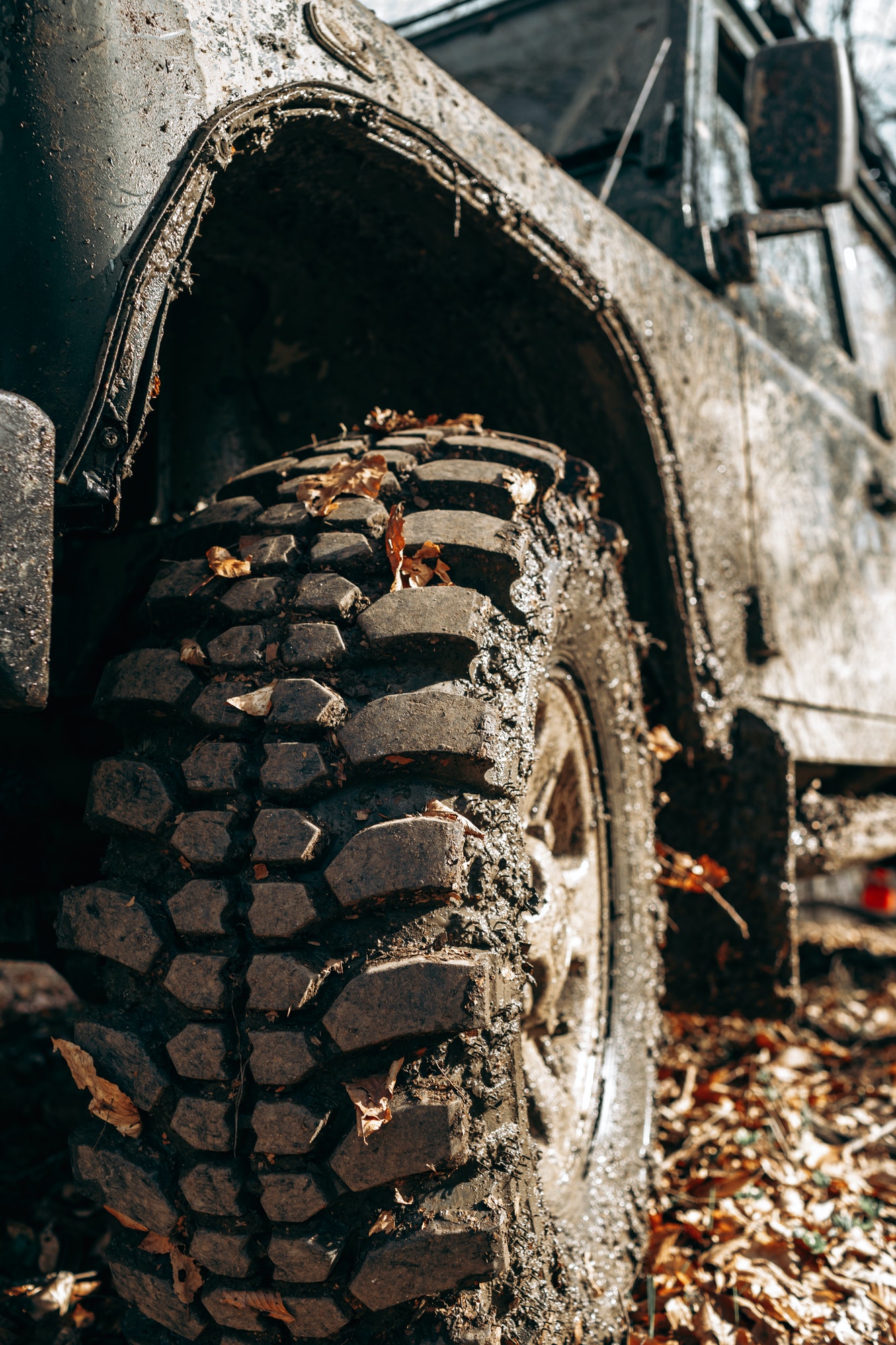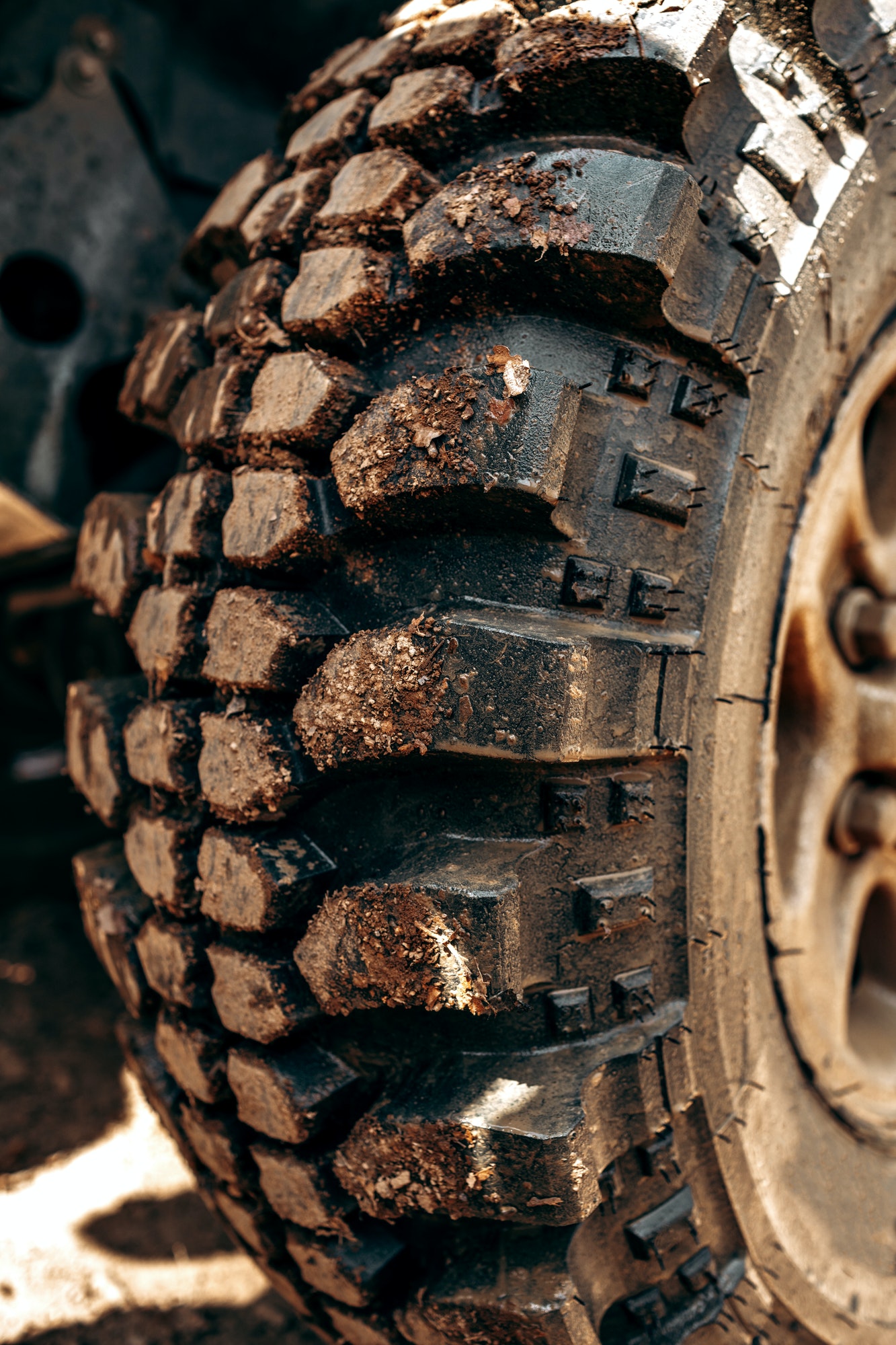 See Our Our Dealers
We are constantly expanding our dealer network so even if you don't see it here feel free to reach out and ask about whatever product you desire. Odds are we can get it for you and we always enjoy learning about new products.